Welcome to Nantasket Beach Superwash!
Nantasket Beach Superwash is a large, clean, and modern laundry with lots of parking and plenty of available machines, including multi-vending, convenience sink, towels, & cups.
Come experience the Superwash difference and enjoy extra large machines, snacks & soda, and take advantage of cash, credit, debit, and loyalty card payments. Check out our discounts and promotions below!
Open 5AM to Midnight – 365 days a year!
Specials & Discounts
Wash to Win
Register your laundry card to earn points every time you do your laundry with us. Once you reach the points goal a cash bonus is automatically added to your card!
Birthday Bonus
Get a $5 Birthday Bonus! Look out for a special message when you visit the store the week of your birthday.
Amenities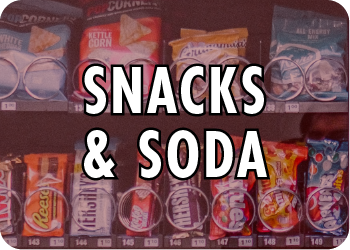 Leave Your Quarters Behind!

Cash & Credit Accepted
Superwash offers multiple ways to pay. Credit cards, debit cards and cash are accepted to add value to your Laundry Card.

Loyalty = Rewards
Keep the same laundry card for each visit and you will be eligible for various bonuses and loyal customer benefits!

Lost Card? No Problem!
As long as you register your full name, address, phone number and email on your card we will issue you a new card and transfer the balance from your lost card.
Loads of Machines!
0
Top Load Washers = 1-3 loads
0
Large Washers = 4-6 loads
Photo Gallery
Superwash-Web-NantasketBeach-096
Superwash-Web-NantasketBeach-100
Superwash-Web-NantasketBeach-103
Superwash-Web-NantasketBeach-108
Superwash-Web-NantasketBeach-110
Superwash-Web-NantasketBeach-111
Superwash-Web-NantasketBeach-112
Superwash-Web-NantasketBeach-145